Zoya has released the Natural Collection which includes six new full-coverage neutral shades, all having pink undertones.  I really could not be more thrilled with this collection!  So on to the swatches…
All photos are just 2 coats (except Chantal which is 3 coats because I forgot my base coat, whoops!).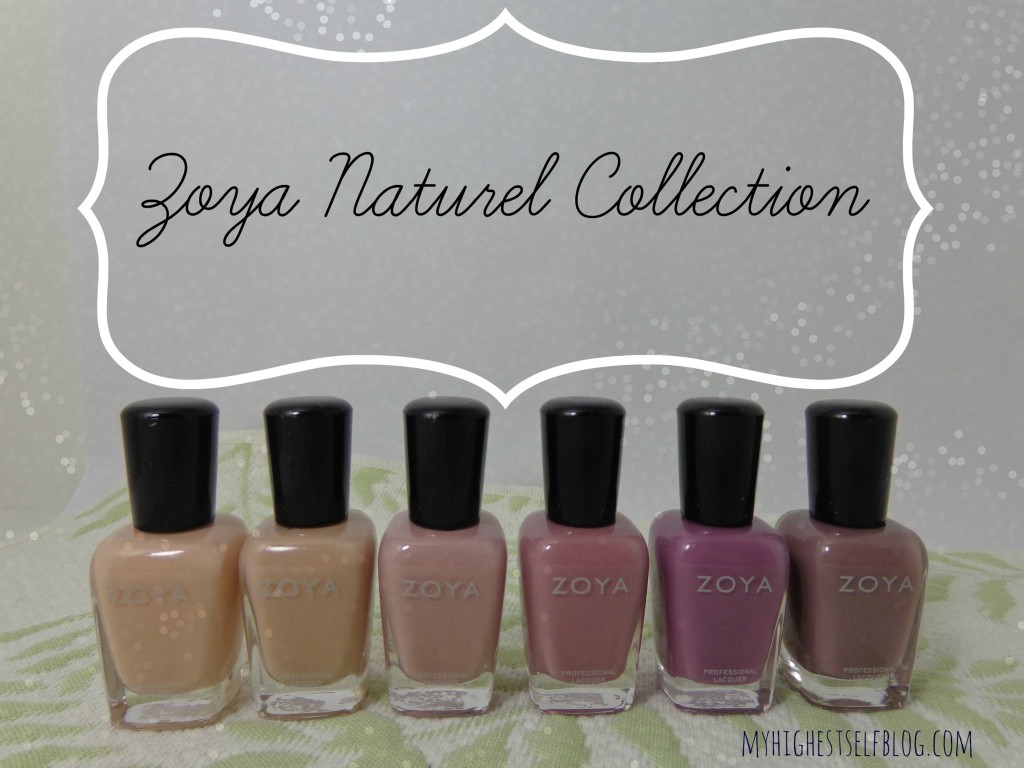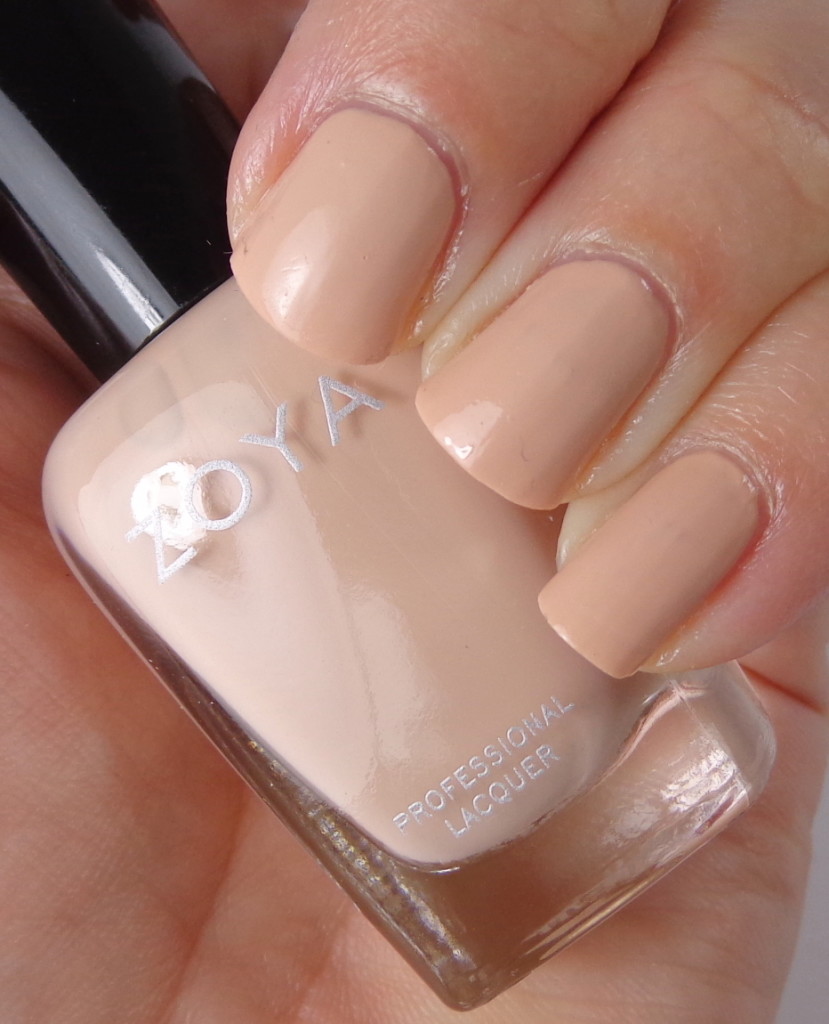 Chantal – French Vanilla Cream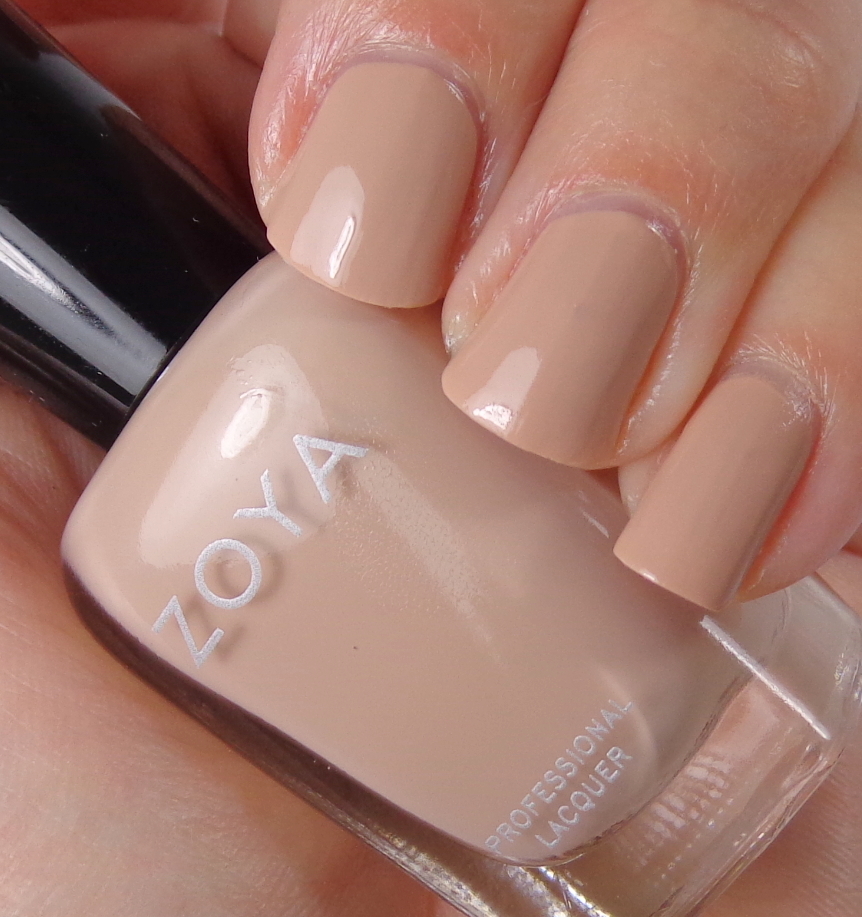 Taylor – Light Toffee Cream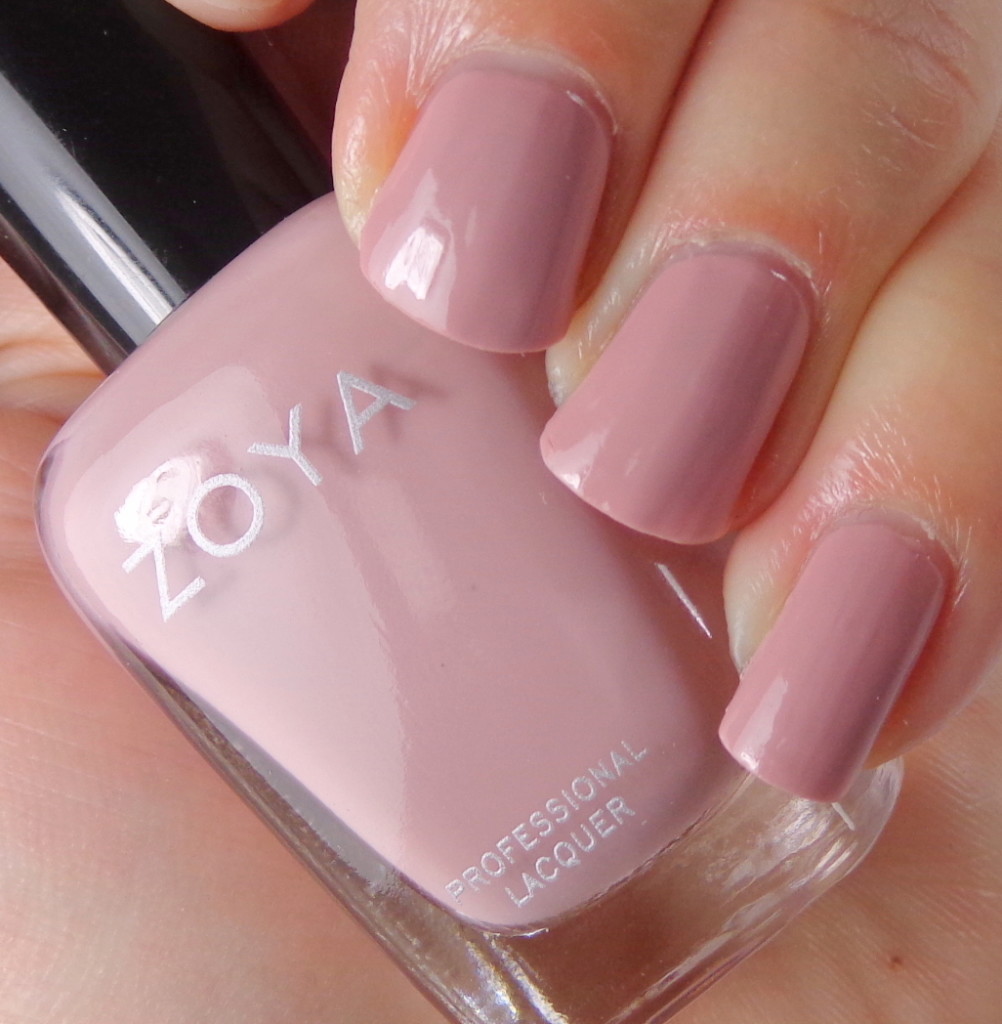 Rue – Boudoir Blush Cream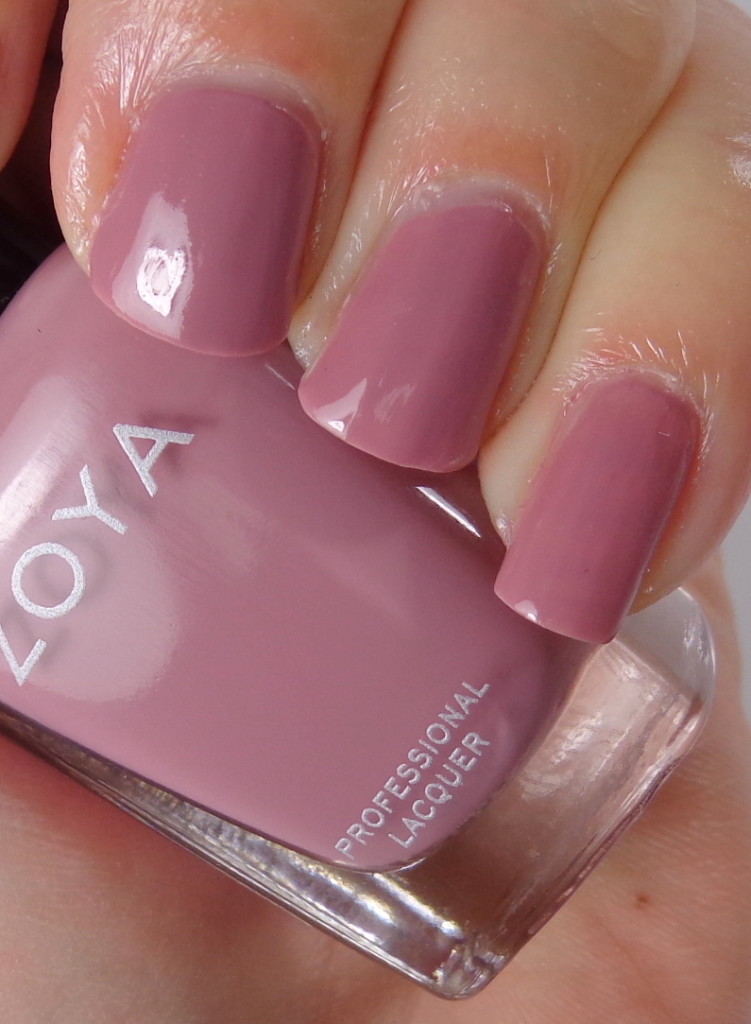 Brigitte – Bombshell Mauve Cream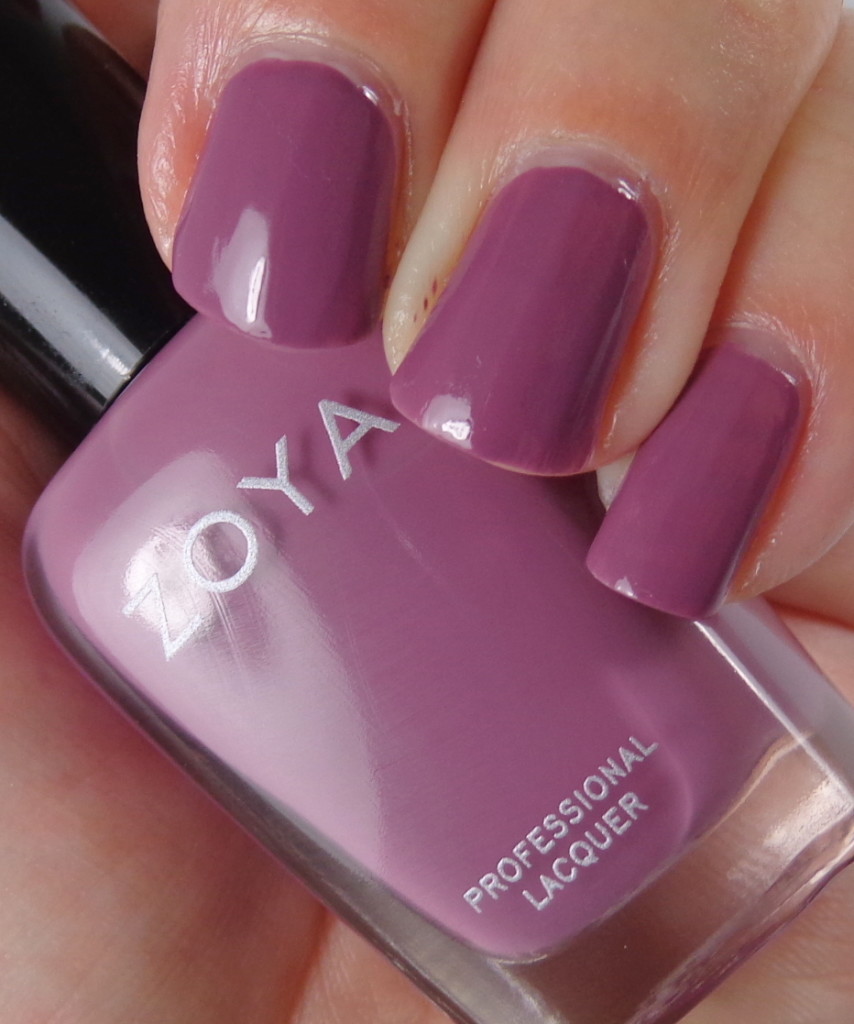 Odette – Sultry Maroon Cream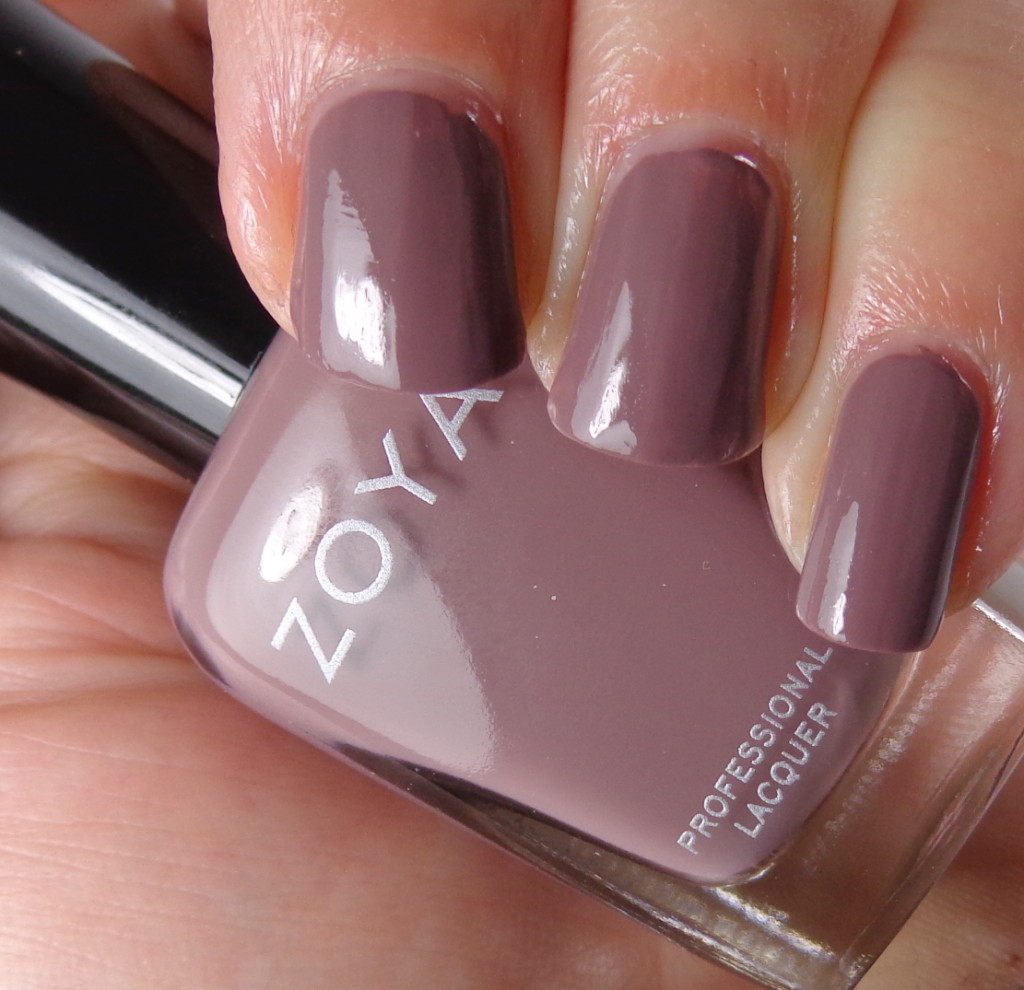 Normani – Sable Mauve Cream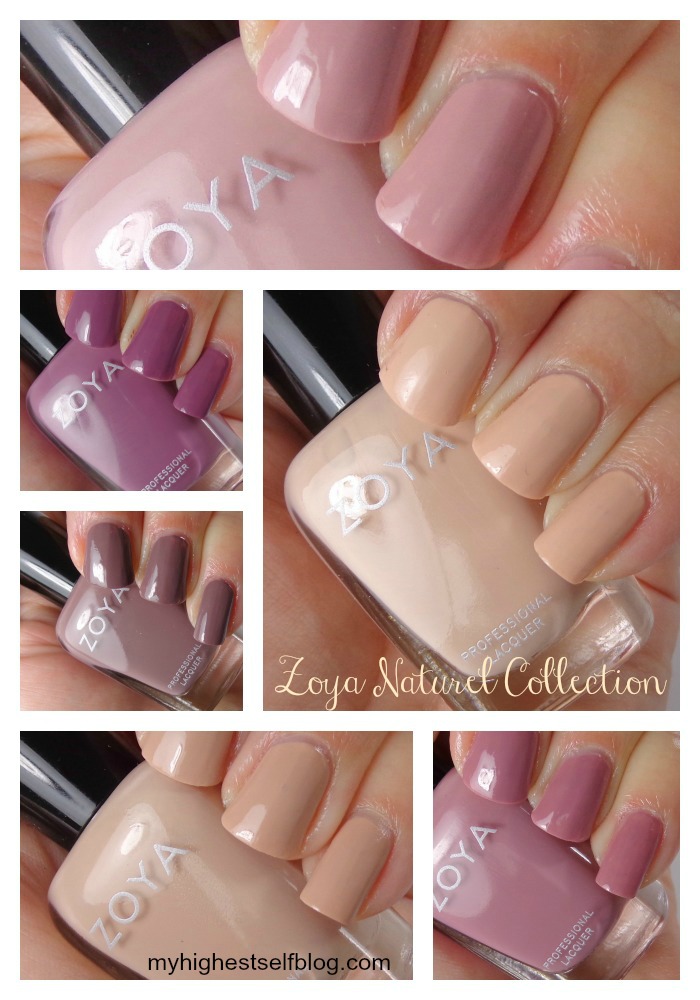 Overall, I have to say the Zoya Natural Collection includes 6 winning shades that I will be wearing for all seasons.  Taylor and Rue are my personal favorites from this collection!
Zoya.com, $9 each
Products received from PR for editorial consideration, all opinions expressed are my own.
What do you think of this collection from Zoya?  See anything you love?