EDDIE FUNKHOUSER cosmetics, from professional makeup artist Eddie Funkhouser, debuted this Spring at Rite Aid stores.  I had the chance to test out a few items: Luxlight Hydrating Primer, Oil Free Creme Foundation, and 16 Hour 4 Way Liquid Concealer.  Since I don't have any Rite Aid stores in my area, I was so excited to review these products.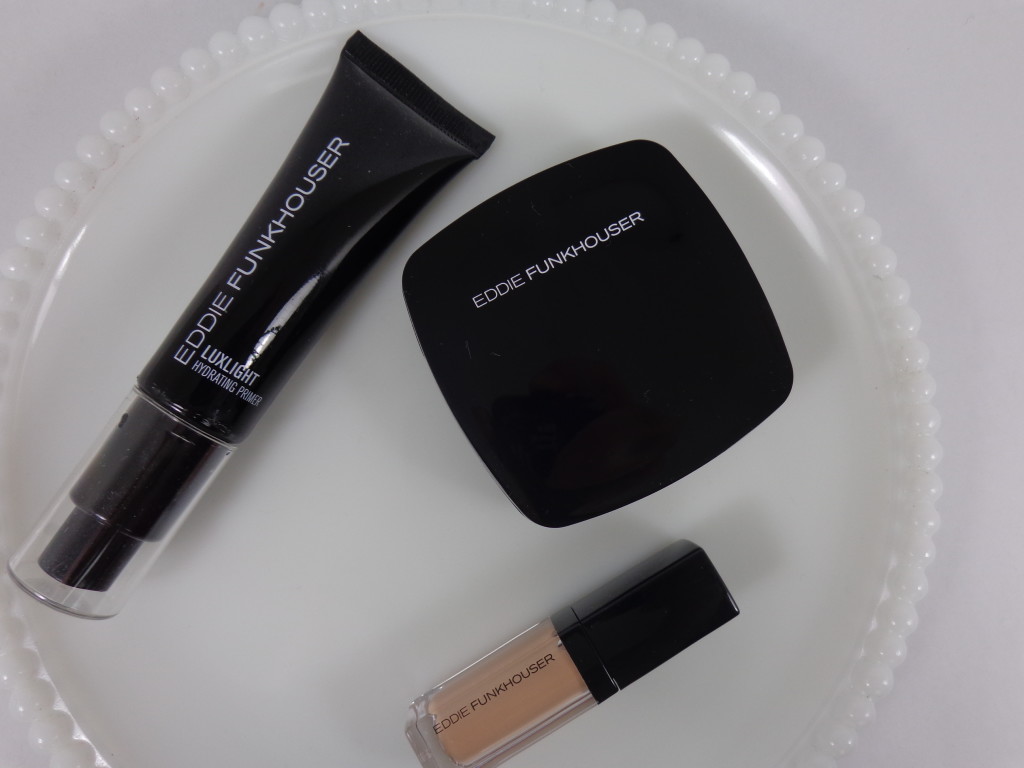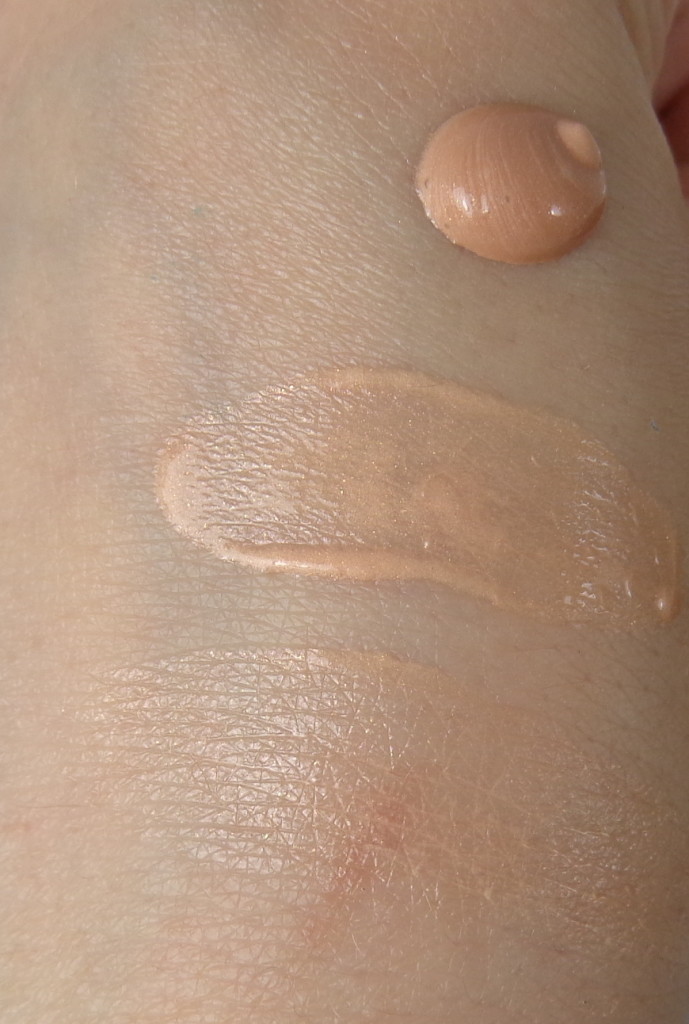 The Luxlight Hydrating Primer in Candlelight is a primer that can be used alone or under foundation.  It provides a luminous glow with golden peach undertones.  Since I have oily skin I don't typically use a glowy primer all over my face but I love it on the cheekbones!  It has just the right amount of brightening properties.
The Oil Free Creme Foundation in Medium is a lightweight creme foundation that sets out to provide long wear.  Unfortunately, I could not get this foundation to work for my skin.  It just did not look flattering on me and I felt like it highlighted all of my flaws.  I'm sure this type of foundation works for a lot of people.  I think I have just gotten accustomed to my BB creams lately and it's a challenge to go back to other foundations.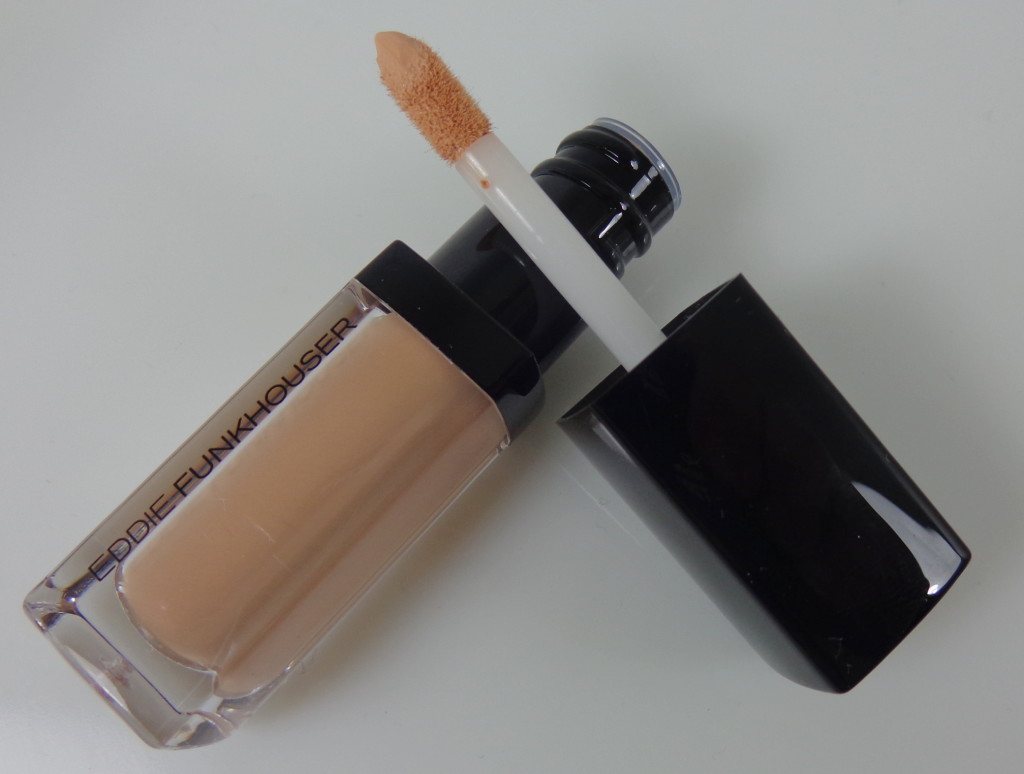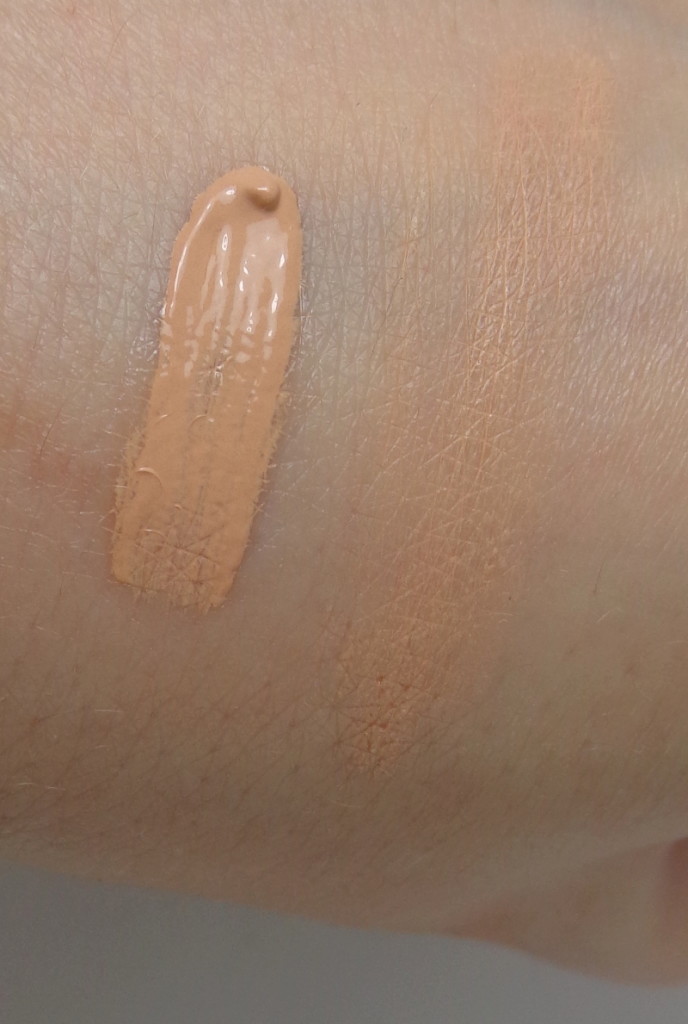 The 16 Hour 4 Way Liquid Concealer in Medium is an extended wear, lightweight liquid concealer.  I found this concealer to work really well with my skintone and camouflaged any red spots and undereye circles well.  It held up well throughout the day also.  I will keep this in my full face makeup routine!  Find EDDIE FUNKHOUSER at Rite Aid stores and coming soon to EddieFunkhouser.com.
Products received from PR for editorial consideration, all opinions expressed are my own.
Have you tried any of the new EDDIE FUNKHOUSER cosmetics?