Today I'm excited to share a review with before and after photos of the IT Cosmetics Your Skin But Better CC+ Cream in Medium. As a long time lover of BB creams, this was the first CC cream I've ever tried… and way to start out with a bang!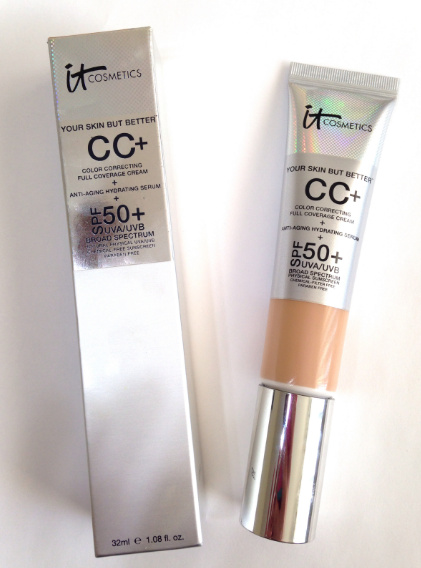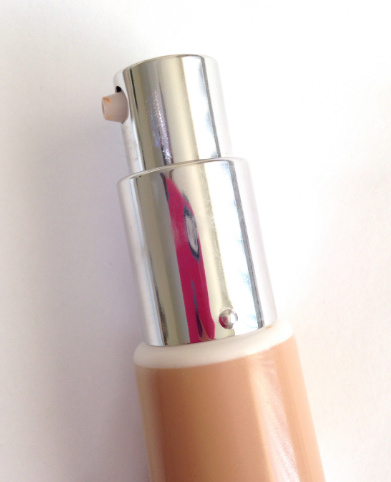 Skin swatch of IT Cosmetics CC Cream in Medium: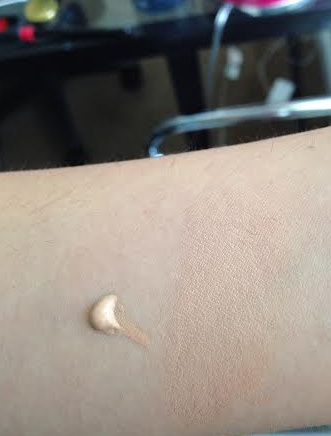 Before and after photos wearing IT Cosmetics YSBB CC Cream in Medium: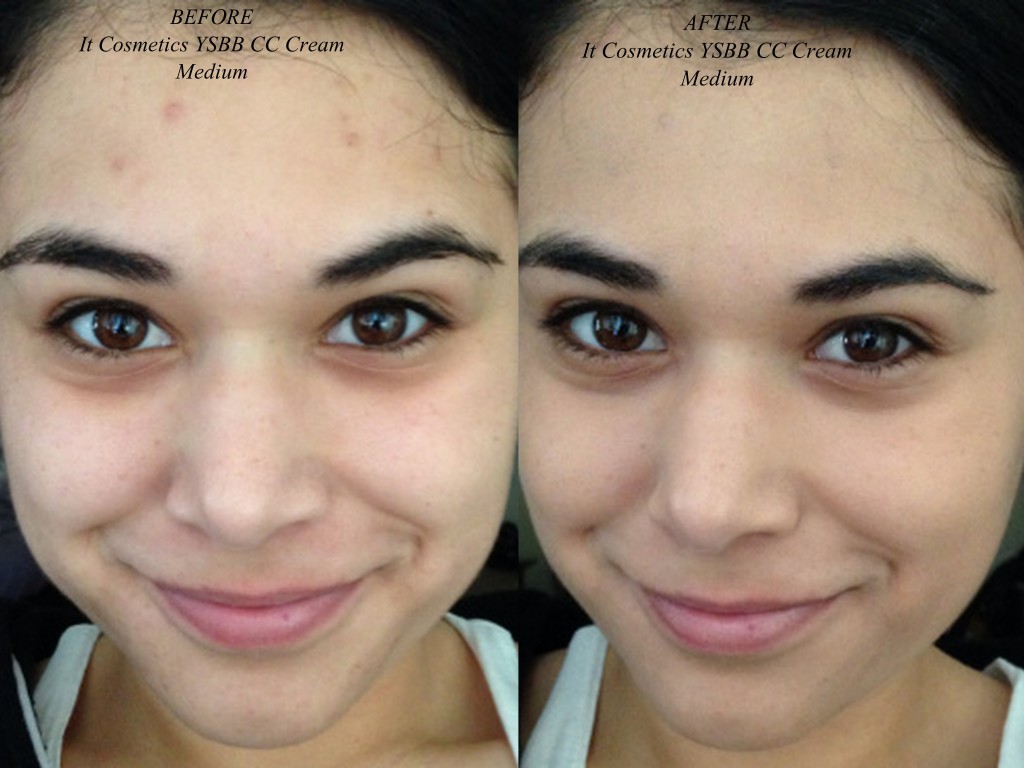 According to the brand, this cream is supposed to be a foundation, pore-minimizing primer, sunscreen, anti-aging serum, dark spot corrector, skin brightener, AND moisturizer all in one! I'll go through each of these claims and see how the product held up.
Foundation: This CC cream offers medium to full coverage, and is extremely buildable. It is a thicker consistency, which surprised me for a CC cream. Another surprise was that it had a nearly matte finish, much like some of my favorite foundations. I honestly think this could have just been marketed as a foundation itself, but I digress. The end result definitely aligns with "Your Skin But Better." It doesn't look cakey at all, yet still offers complete coverage.
Primer: The wear time of this product is no joke! I've gotten over ten hours of full coverage, and even the most subtle blush/bronzer will stay put on top of it. Each time I wear this CC cream, I omit the extra step of primer because once it's on your face, this puppy ain't going NOWHERE! This blended effortlessly over my skin and my pores almost completely vanished on my nose.
Sunscreen: This CC Cream touts a whopping SPF 50 chemical and paraben free sunscreen formula. This is the most SPF I've ever seen in one of my face products, and I like it! Put to the flash photography test, the sunscreen does not cause any white cast on the face in photos.
Anti-Aging Serum: I can't really speak to this claim yet, ask me again in about twenty years! 😉
Dark Spot Corrector: I've been struggling with stubborn acne recently, which has left me with dark spots around my chin and forehead. Although the CC Cream did wonders in minimizing their appearance, I could still see them peeking through the product throughout the day.
Skin Brightener: Due to its matte finish, I have a hard time understanding what they mean by skin brightener. It doesn't give you much of a glow, which is the only way I can interpret that claim.
Moisturizer: I've had crazy dry skin lately due to a face product gone wrong, so I need extra moisture these days. I applied a moisturizer underneath the CC cream but still found that even though it dries matte, this product doesn't accentuate my dry patches.
I'd like to mention that the packaging on this product seriously rocks. I love that the tube has a pump–extra hygienic! You get 1.08 fl oz for $38. Considering this product may help you slash three other beauty products from your routine, that might end up being a bargain for you!  The shade Medium was perfect for my neutral beige skin.  Available in 5 shades.
You can purchase IT Cosmetics Your Skin But Better CC+ Cream from ITCosmetics.com, $38.
Product received from PR for editorial consideration, all opinions expressed are my own. Affiliate link.
More before and after photos:  Hourglass Vanish Foundation Stick, Olay CC Cream, Garnier BB Cream, Maybelline Dream Fresh BB Cream, Aveeno BB Cream, L'Oreal Youth Code BB Cream, L'Oreal Paris Magic BB Cream, L'Oreal Paris Magic Nude Liquid Powder, Maybelline Fit Me! Stick Foundation

Have you tried any CC Creams yet? Are you interested at all?