Hi everyone! Since this is my first review on My Highest Self, I'd like to take a minute to introduce myself. My name is Kristina and I am a mom of 2 and part-time beauty blogger over on The Feminine Files. I'm very excited to be joining Tina's team here and I hope you all enjoy my reviews!
Today, I have a review of Rimmel London's NEW Lasting Finish Color Rush Intense Colour Balm in the color The Redder, The Better. (Wow, that's a long name!) The newly released product also comes in 13 other shades, so there is no need to fret if you're not a fan of red.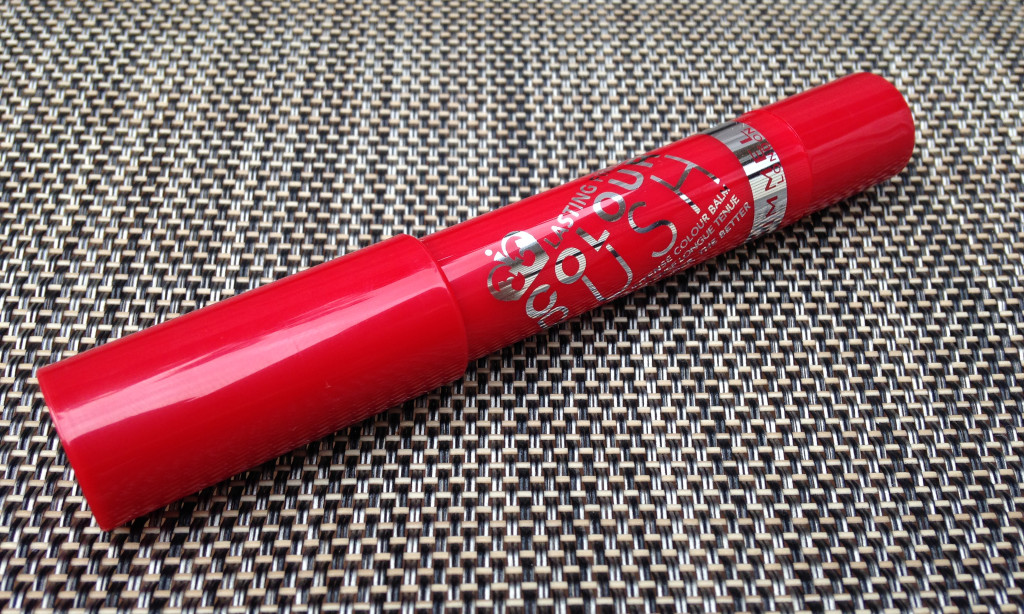 Rimmel London promises:
-Lightweight long-lasting intense colour and moisture.
-Intensely smooth lasting balm that is comfortable to wear all day.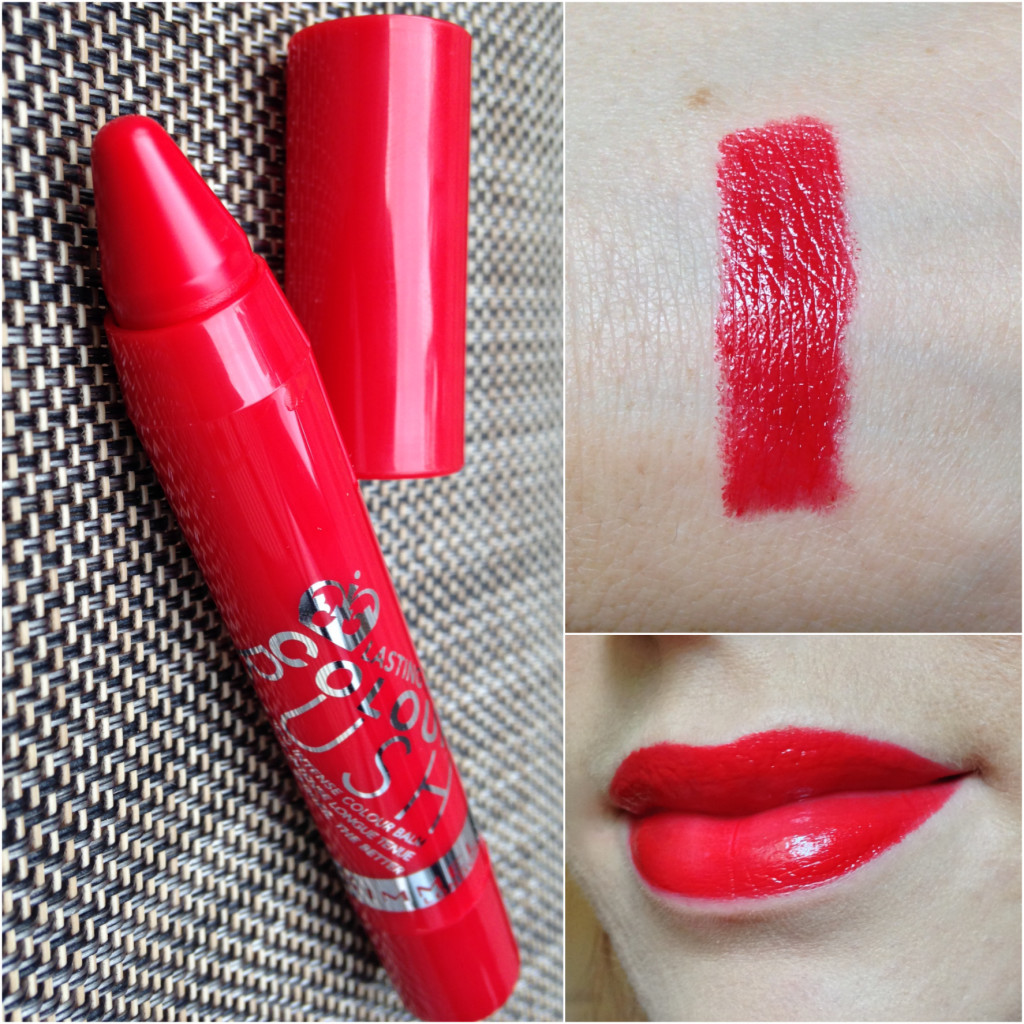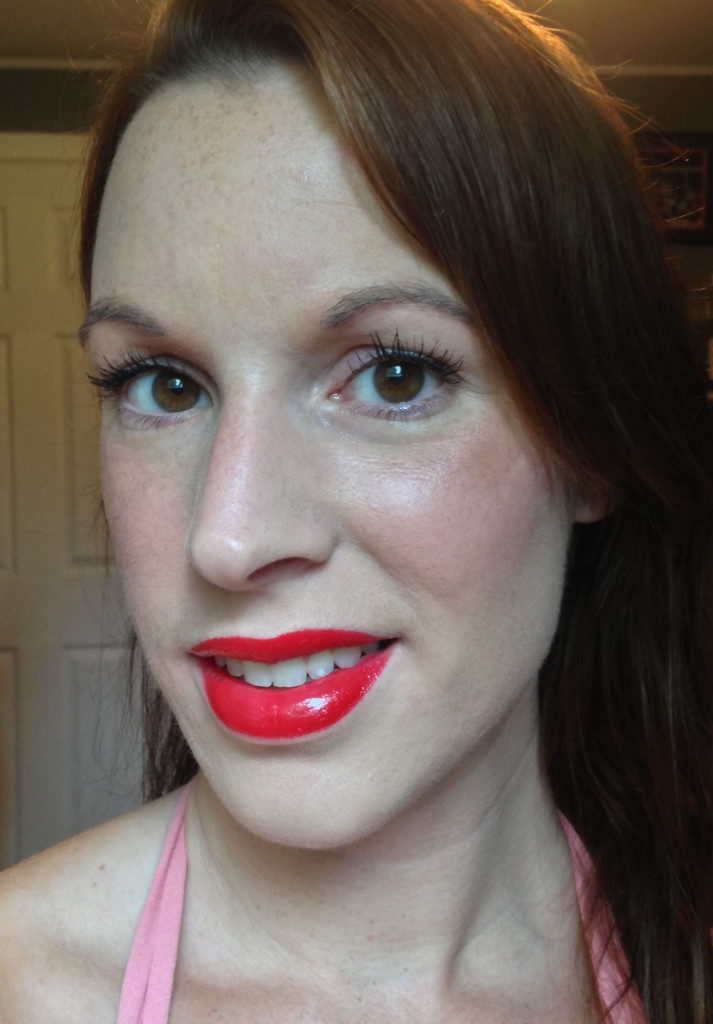 The color is a deep vibrant red with warm undertones. It applies very smoothly and is completely opaque! It has a warm vanilla type scent, but it fades pretty quickly so it's not a deal breaker for me. The formula is not "kiss proof" but it lasts about 4 hours and even through my light lunch! When it was almost completely worn off by hour 6 it left a slight orange stain that wasn't so flattering, but that is my only gripe with this product!
Overall: I really like this vibrant red shade but even more so I LOVE the formula, it's so smooth and creamy. I will be definitely be picking this up in more shades…I'm thinking Viva Violet and Give me a Cuddle! You can find them at Walmart for just $4.97 each!
Do any of the 14 shades available catch your eye?
Product received from PR for editorial consideration, all opinions expressed are my own.