With a busy on-the-go lifestyle that I'm sure most of us have, it's pretty wonderful when you find a product that can be used in a multitude of ways. Not to mention, it usually tends to be a savings on your wallet because you'll have to buy less products if that one product  is a good fill-in.
When I first bought a clear lip liner I was originally planning on only using it in one specific way. I have since learned 4 ways to use a clear lip liner, making this simple product a beloved staple in my beauty collection. The first way I'm going to show you is the original reason I bought one in the first place, to prevent my lip products from bleeding/feathering.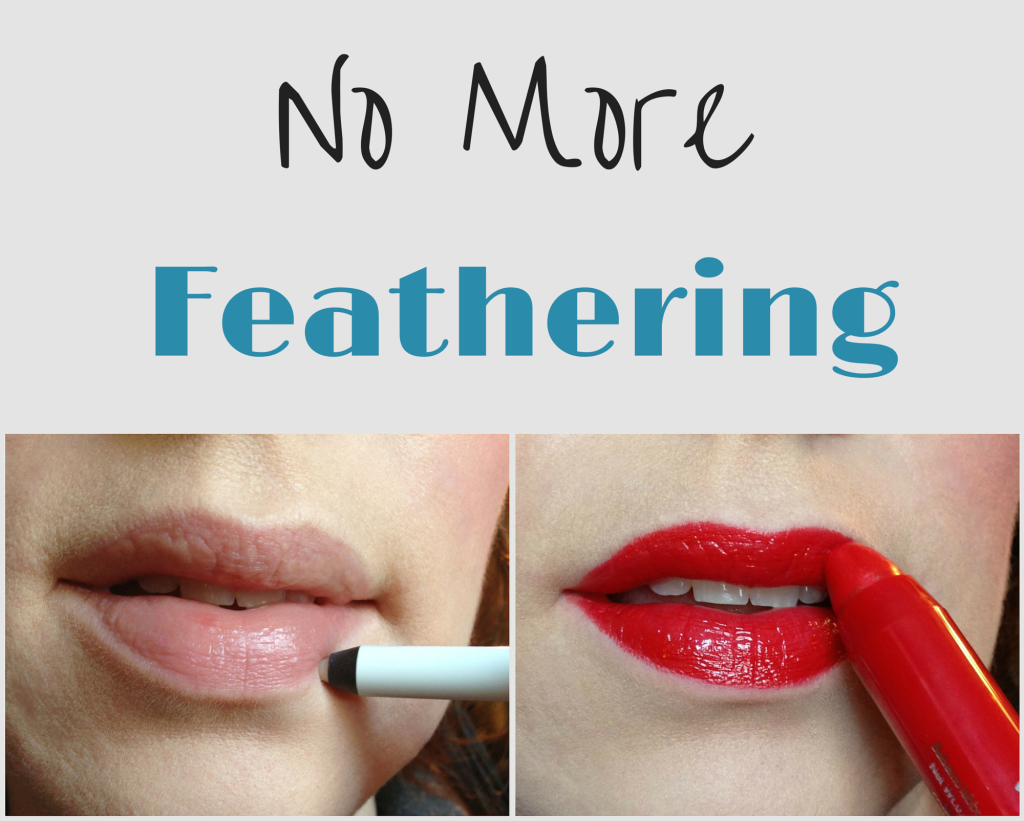 Last year, I started noticing more bleeding and feathering along my lip lines when I used bold or bright lip colors. Some were worse than others, so I set out to find a solution. After some online searching I found that clear lip liners can be used to prevent the issue I'd been having. It's very easy, you just take any clear liner and line the outside edge of your lips, trying to get as close to your lips as possible. The waxy barrier will help fill in any fine lines and keep your lipstick in place. Just be sure not to overdo it, because you can end up with a white-ish looking ring around your lips! Lipstick used: Rimmel London The Redder, The Better.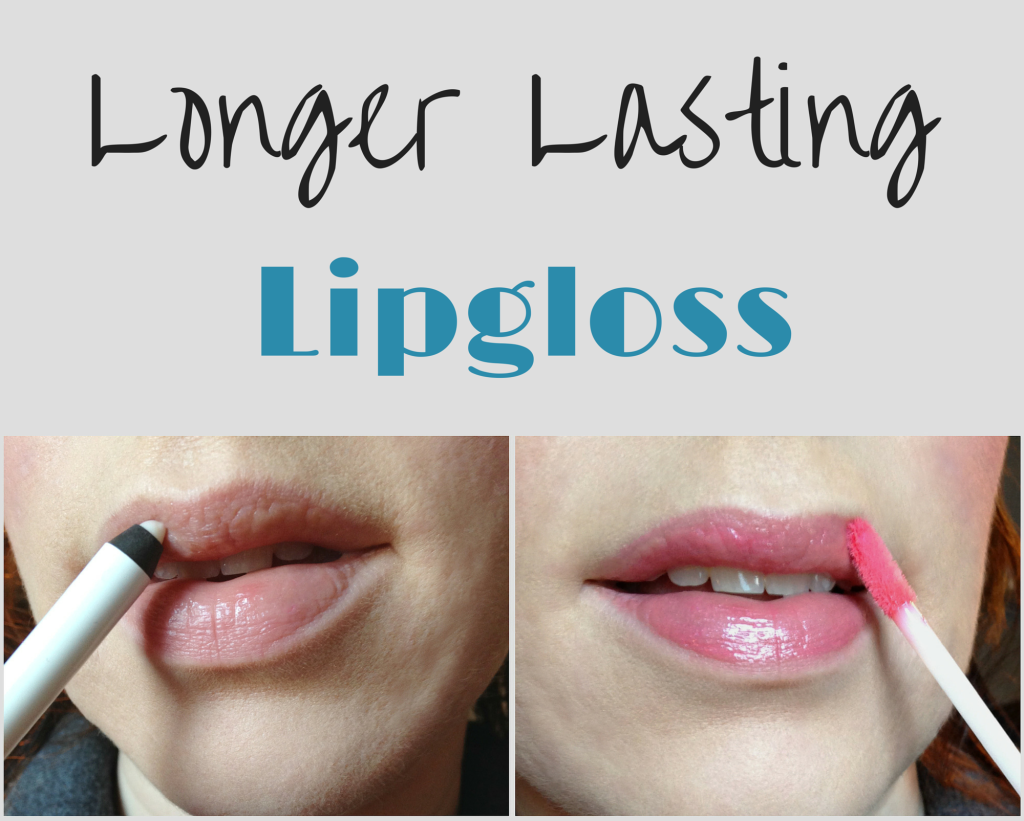 Clear liner can also be used as a lip primer, which I've found especially useful in helping my glosses last longer. Simply fill in the entire lip with the liner and gloss will adhere better and last longer. Perfect if you are on the go and don't have time for frequent touch-ups. Lipgloss used: NYX Mega Shine Gloss in La~La.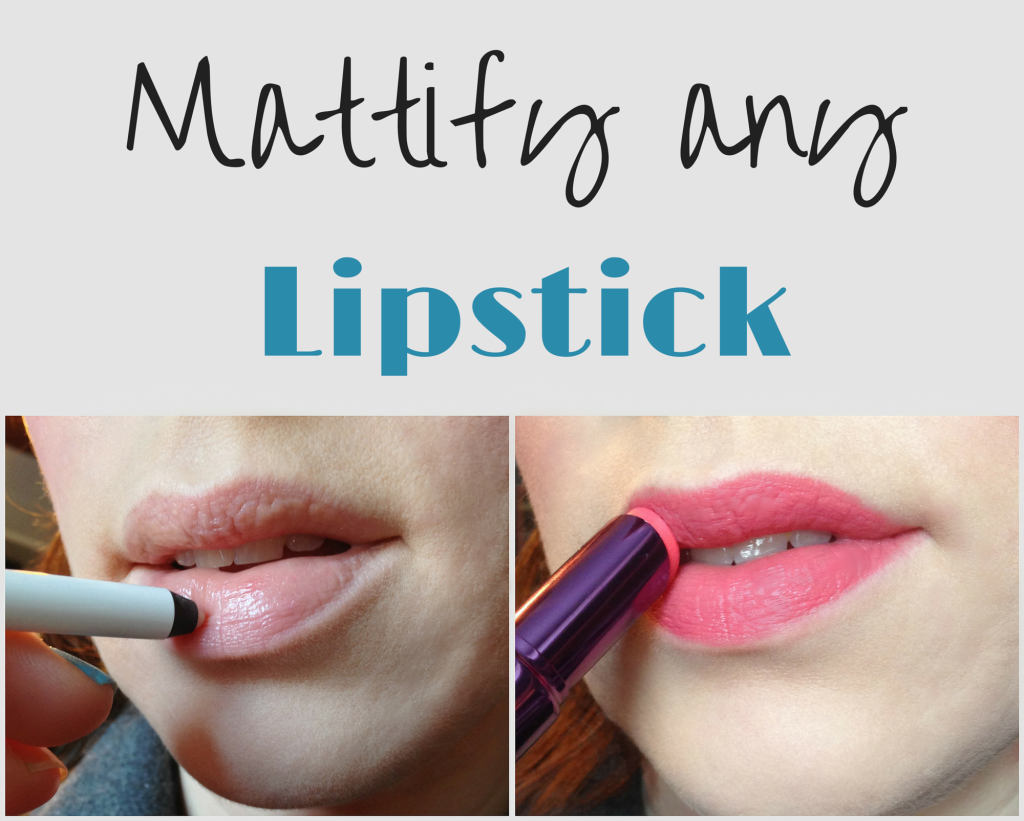 Yes, give any of your lipsticks a matte effect with a clear liner! Again, all you have to do is fill in your entire lip area and apply your favorite lipstick. It acts as a primer while also giving a subtle matte appearance. Lipstick Used: Urban Decay Streak.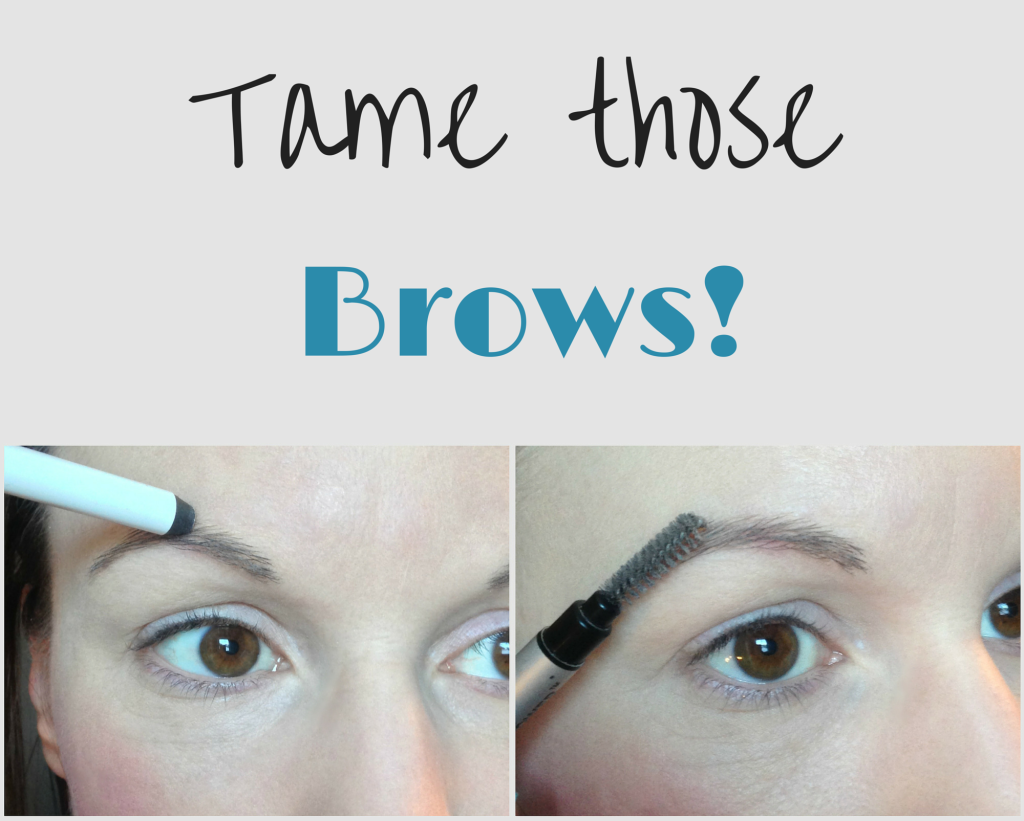 Lastly, I've recently discovered that clear liner is a great option for shaping and holding brows in place. Just lightly run the liner through your brows.   Then take any spoolie brush and comb hairs up, then over, to keep your brows tame all day. I'm not a big fan of doing my brows with color, so this is great if you're a low maintenance brow girl like me. I also think it looks more natural and feels less sticky/crunchy than your standard brow gel.
There are a couple of different clear liners that I currently use. Urban Decay's Ozone  liner is my favorite for lips because it's soft and creamy. While I prefer the Lip Line Fixer  from The Body Shop for my brows because it's firmer like a typical brow pencil. Also, I know Mally Beauty makes one called the Lip Fence, which I think is such a perfect product name! 
So, are you going to be adding a clear liner to your beauty stash?